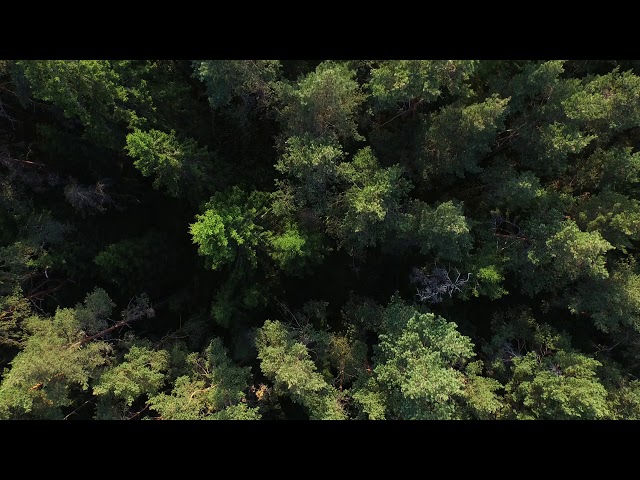 Die Unerlässlichen für Ihre Kinder
#OutdoorSpirit
Wir kommen völlig zur Ruhe, lassen den Lärm der Stadt zurück, um uns herum unberührte Natur und ein leichter Wind der durch die Tannenspitzen streift.
La tranquilidad nos invade, lejos del bullicio urbano, a nuestro alrededor solo hay vida salvaje y una ligera brisa que acaricia los árboles.
Siamo pervasi dalla serenità, nessun rumore cittadino, soltanto la vita selvaggia intorno a noi, e una brezza leggera che attraversa i pini.
Une sérénité nous inonde, pas de bruits citadins, juste la vie sauvage autour de nous, une légère brise traversant les sapins.
A sense of serenity washes over us. We can hear no urban sounds here; just that of wildlife around us and a gentle breeze blowing through the pine trees.
The first streaks of dawn illuminate the peaks. Throughout the night, the nearby stream has been babbling away soothingly. Waking up in the middle of this idyllic landscape is rewarding in itself. Some of us spent the night in our tents, with the braver sleeping beneath the heavenly vault.
L'odeur de la rosée et une nature quasi vierge nous entourent.
This spot has been chosen carefully. There's a crystal-clear stream for water, a green, tree-lined meadow where we can camp and build a fire and, a few kilometres away, a lake to freshen up in. Now, the coffee machine sings out on the stove. The late risers among us are awakened, the strong flavour dissipating the last of any morning sleepiness.
As we gather together on a blanket, there's just one thing left to do: make a plan for the day. What will it be, stand up paddling, a forest walk or a mountain bike ride?
All we have to do is choose, live and be free.
- Sunglasses -
PADDLE

Black / Orange - Spectron 3

RENEGADE

Dark blue / Green - Spectron 3

ELEVATE

Gray tortoiseshell / Red - Spectron 3